Sweet Watermelon is the star that is complimented with sliced almonds, feta cheese, red onion, and fresh basil. Served over our romaine lettuce blend with balsamic vinaigrette.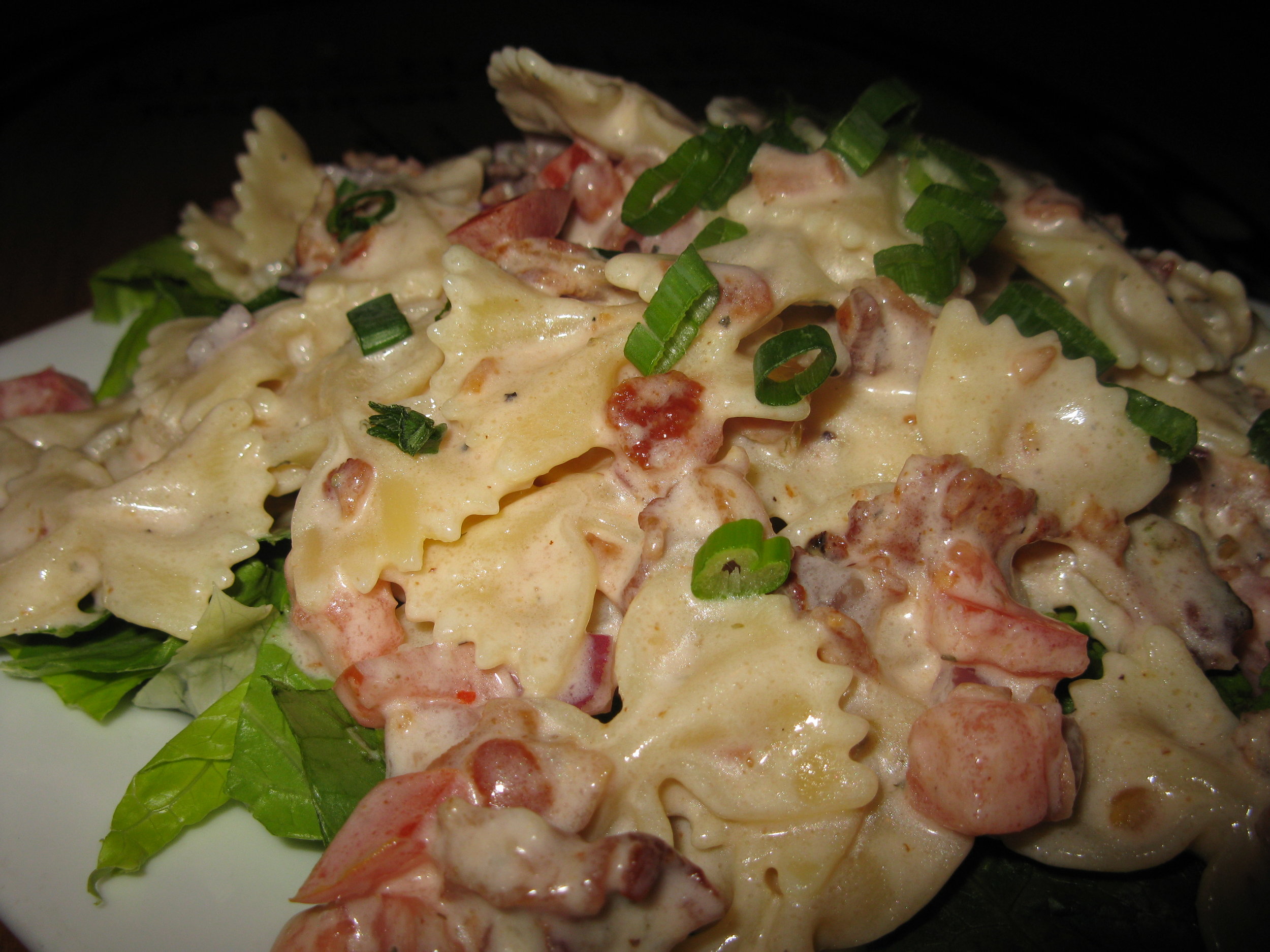 A cool and refreshing summertime treat made with cherry-wood smoked bacon, bow-tie pasta, vine-ripened tomatoes, and red onion served over romaine lettuce.
Fresh avocado, grilled chicken, feta cheese, crispy bacon, and corn over our refreshing romaine lettuce blend. Served with a house made lime vinaigrette.